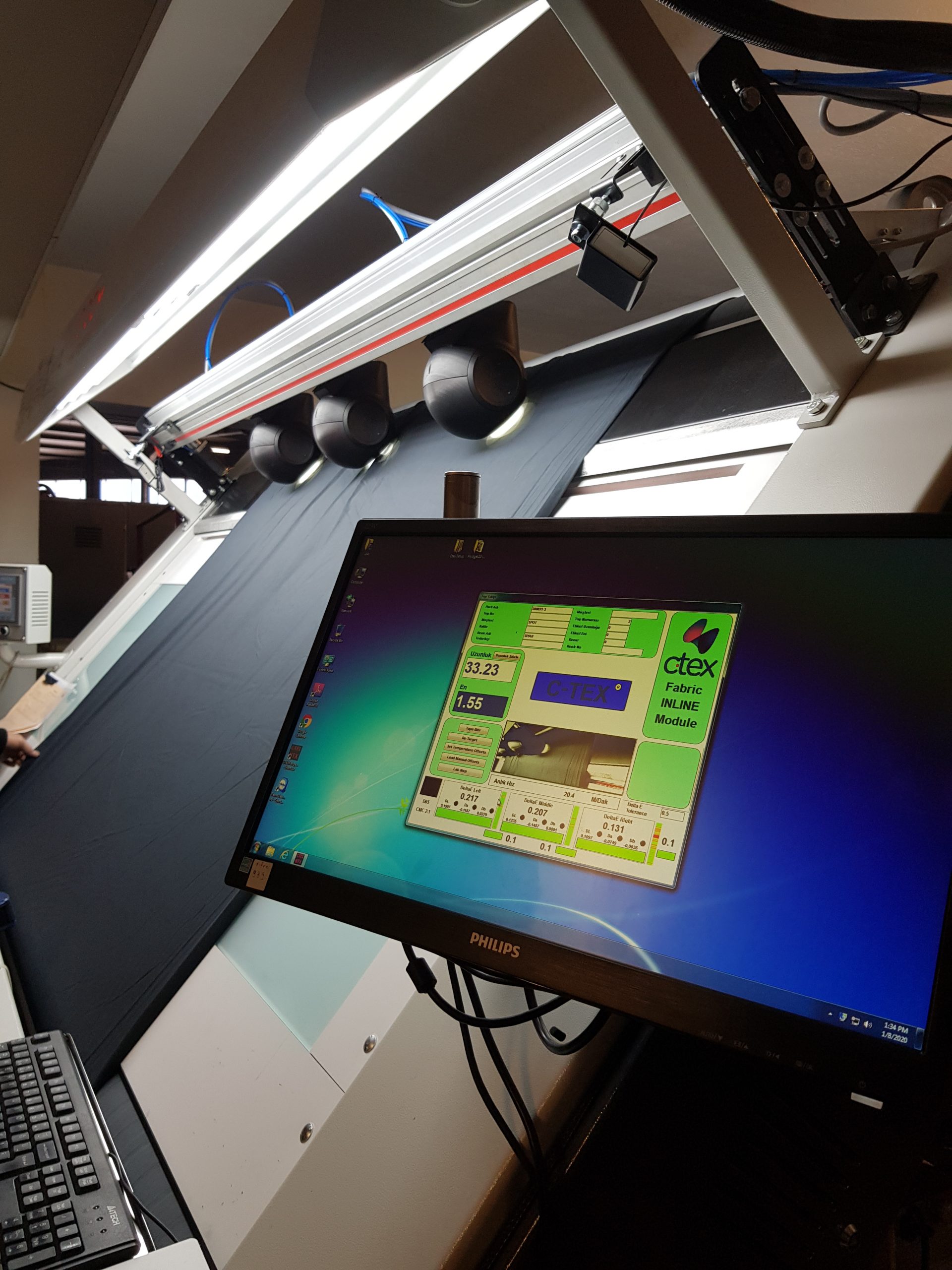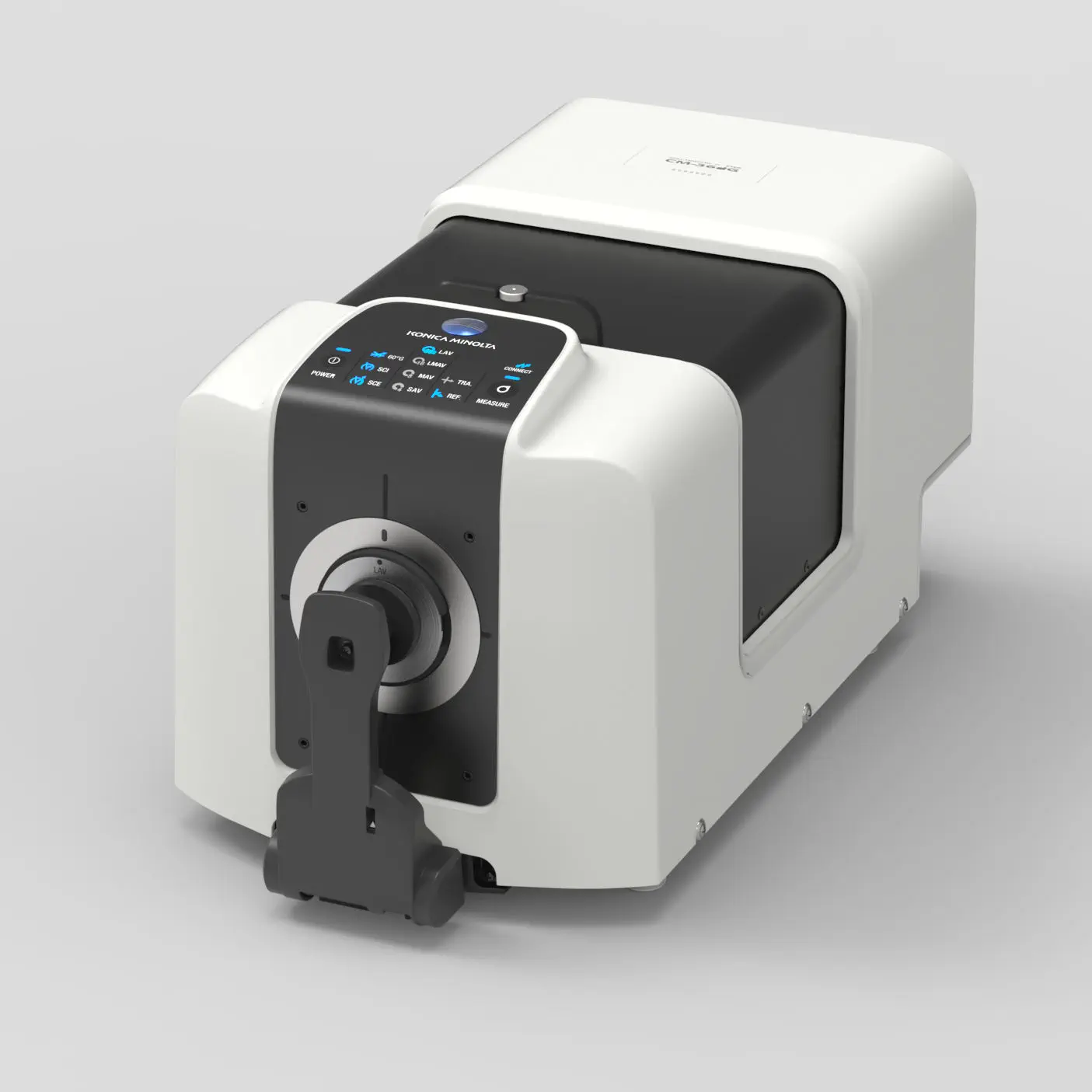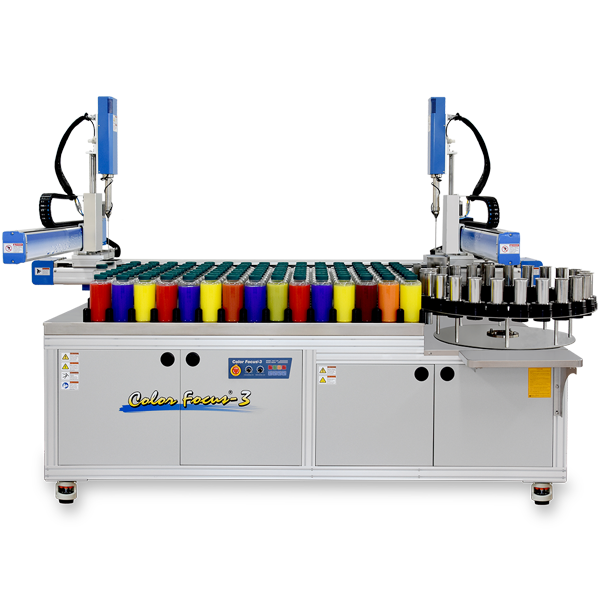 Slide 1
Color Measurement Systems
C-tex color makes automatic lotting of all your fabric balls according to the color differences that occur in the lot. With C-tex colour, we can see the color maps for each lots separately.
Slide 1
Benchtop and Portable Spectrophotometers
The world's first color and gloss measurement desktop spectrophotometer with horizontal or vertical usage feature designed to meet the color measurement needs of R&D and production users.
Slide 2
Automatic Pipetting Machine
Equipped with two robots, super high-speed motor and driver, fast pipetting, maintenance-free, can be dispensed directly into various staining crucibles without any other tools.
Desktop & Portable Spectrophotometers
It is a versatile benchtop spectrophotometer designed to meet the color measurement needs of R&D and production users. The machine provides precise color data on solid and liquid samples of all varieties; it can even measure turbidity.
C-tex Colour control system monitors the color along the length of the fabric as well as controls the color from 3 points along its width. It can be used in quality control machines or any continuous process machine.
We aim to provide color consistency with color fastening and mathematical calculation methods for various fiber types, textile structures and coloring techniques.
Color Measurement Systems
ColorMission is quality control and archiving software. It is a recipe-taking and formulation software, with automatic recipe calculation feature, correction recipe calculation feature for the laboratory, additional / repair recipe calculation feature for the enterprise, manual recipe editing screen, "Smart Recipe" feature, unlimited archiving, color or recipe scanning from the archive, the ability to manually record recipes in the archive and more..
ColorMission Basic is quality control and archiving software. It has features such as unlimited archiving, scanning for color or recipe from the archive, recording the recipe manually to the archive, and scanning DE for the newly entered color on all colors in the archive.
Textile printing Pigment recipe calculation, archiving and quality control software, opening and monitoring studies for all pigments / dyestuffs, calculation of recipes for all colors in the color chart / pantone, quality controls for all recipes created, archiving measured colors by filing separately, It is our program that produces solutions in many areas such as customer-specific software.